​We believe an organisation can only become as great as the living, breathing parts of it.
We're a close-knit, dedicated team, who enjoy working together and create a supportive place to work. Our people enjoy a large range of personal benefits, a generous, uncapped commission structure and opportunities to socialise outside of the office. Working with us will give you extra skills, specialist knowledge and fantastic contacts, all of which will be valuable throughout your career.
Our candidates are a rare blend of hard skills (qualifications / experience) and soft skills (communication / problem solving). Finding these unique people, who add so much value to our clients' organisations, takes experience and judgement.

At Irwin and Colton you'll find genuine, friendly people who work hard and are well rewarded for it, and who enjoy social time together, away from the 9-5.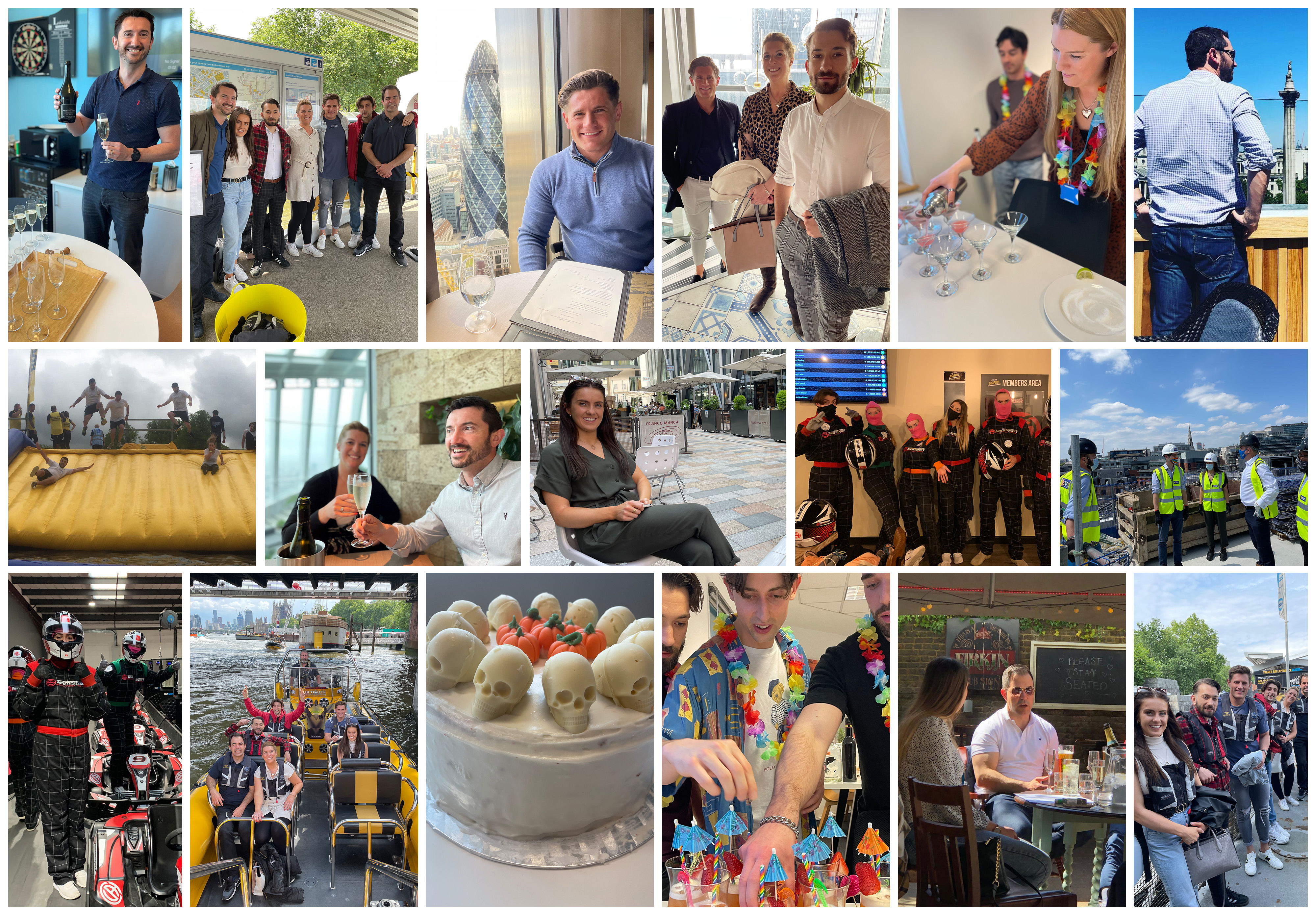 Setting you up for success
At our heart is a strong commitment to finding rare people. We're determined to place candidates who really make a difference, adding unexpected value to their role and our clients' wider business. Our close-knit team is a huge part of that. We support each other, openly, honestly and helpfully, with a shared commitment to helping candidates change their lives and giving our clients peace of mind.
Generous commission to motivate you
We know your commission is a big part of the job so we keep it simple, uncapped and generous. You can earn up to 40% - all paid quarterly. There are no thresholds in your first six months and a low threshold thereafter.
A workplace that looks after you
Taking care of your body and mental health is as much a priority for us as your professional development. To encourage a healthy lifestyle, you'll be able to take part in lots of activities funded by the company. We do some as a group to get your heart pumping and others to support a positive sense of self.
The right tech and the best tools
We know that a big part of the job is having the right tools, memberships and opportunities to make your mark. So we've invested heavily, to give you the best possible working experience and make sure you succeed.
​Current jobs at Irwin and Colton
We're looking for recruitment consultants to join our team.
Rickmansworth
£20,000 to £24,000 base salary (OTE £30K Year 1)

Rickmansworth
£30,000 to £50,000 base salary (£80,000 OTE)
​