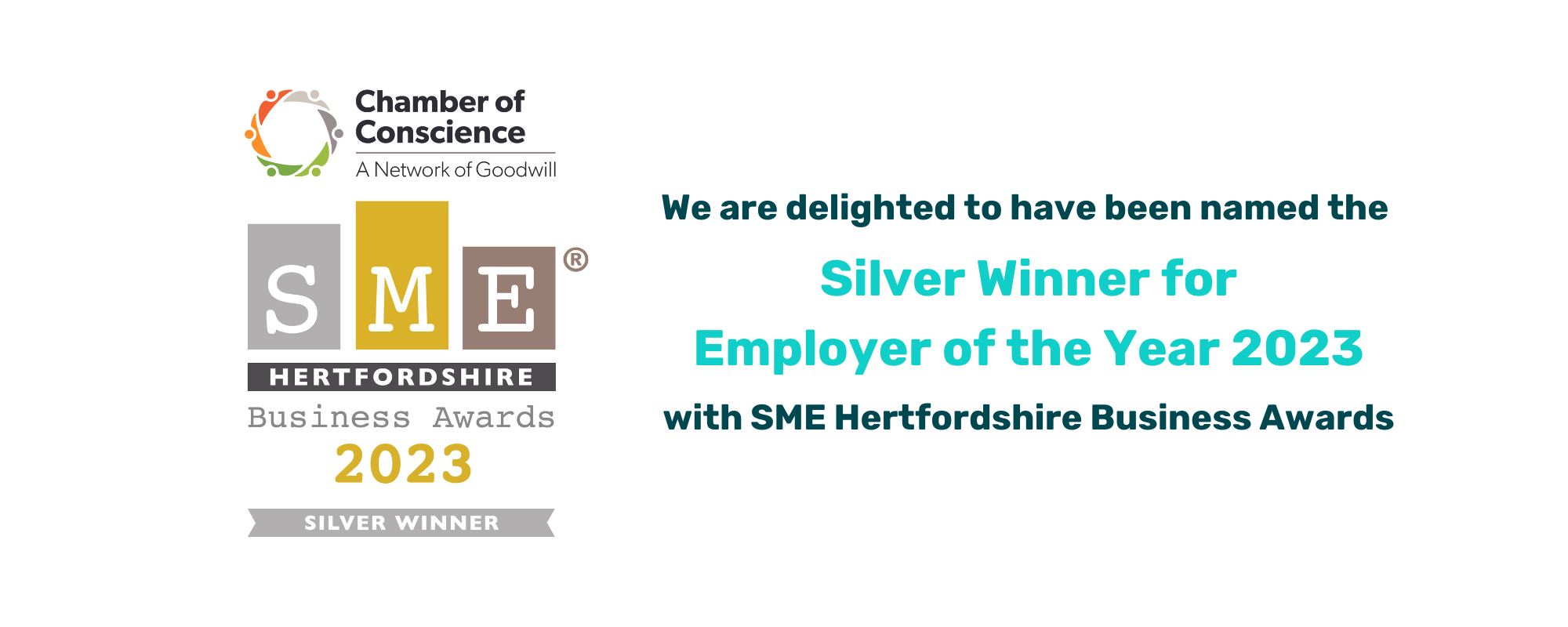 ​​​
We have established ourselves as a major player in the health, safety, environment, and sustainability recruitment industry, and continue to grow. We believe our success can only be as great as our team.

​

We believe our success can only be as great as the living, breathing parts of it. We're proud to have built a talented close-knit team of dedicated individuals, who enjoy a supportive and positive work environment alongside a range of personal benefits. Working with us will give you new skills, specialist knowledge and fantastic contacts.

We also recognise that having the right tools to make your mark is key to your success and satisfaction, so we invest heavily in the right tech, memberships, and subscriptions to give you the best possible working experience.
Our perks
​
​
Current jobs at Irwin and Colton
We're looking for passionate people to join our team. Whether you have experience in recruitment or not, we would love to hear from you.
Rickmansworth
£20,000 to £24,000 base salary (OTE £30K Year 1)

Rickmansworth
£30,000 to £50,000 base salary (£80,000 OTE)
​